Although Leegal Contracts Ltd has expanded and progressed and diversified into other activities, our ambition still remains today as it did when this company was formed back in 2005. Our focus is to deliver a high quality reinstatement service to our partners and clients across the utility sector in Scotland.
Each year we continue to carry out thousands of backfills and permanent reinstatements to carriageways, footpaths and verges to the highest possible standards. We help to return public highways to their previous condition or better, following these essential utility works. 
In addition to tarmacadam surfacing, our specialist labour force will reinstate all surfaces back to their original condition or better. This may include kerbing, slabbing, blockwork, concrete surfaces, verges. The list goes on!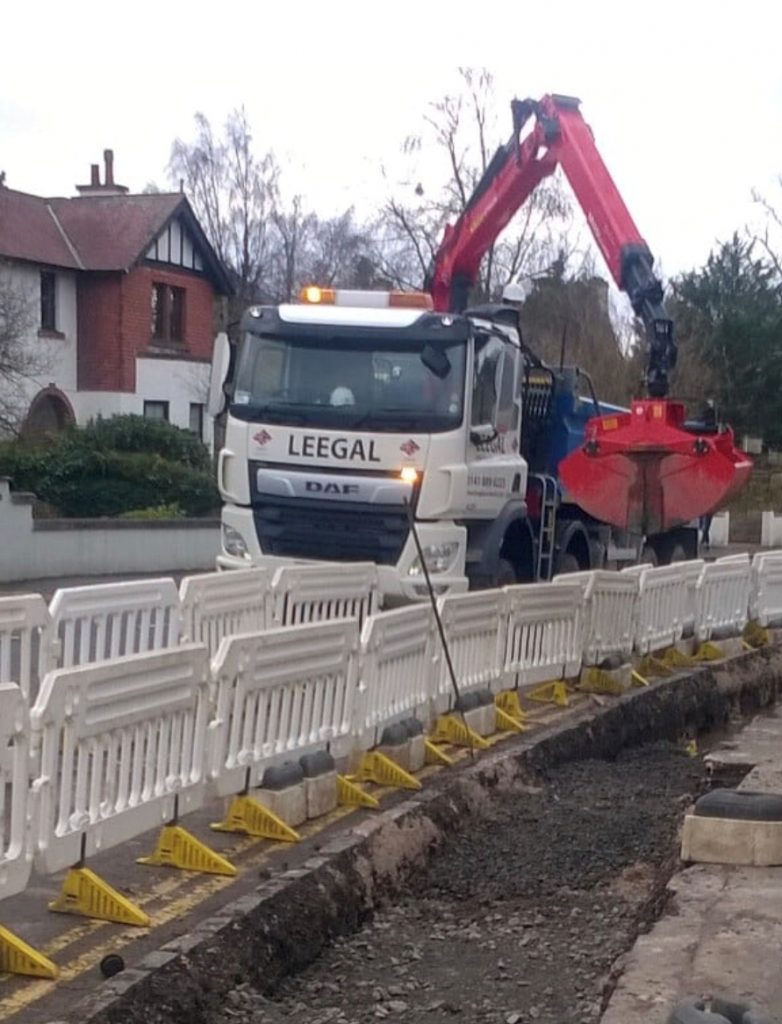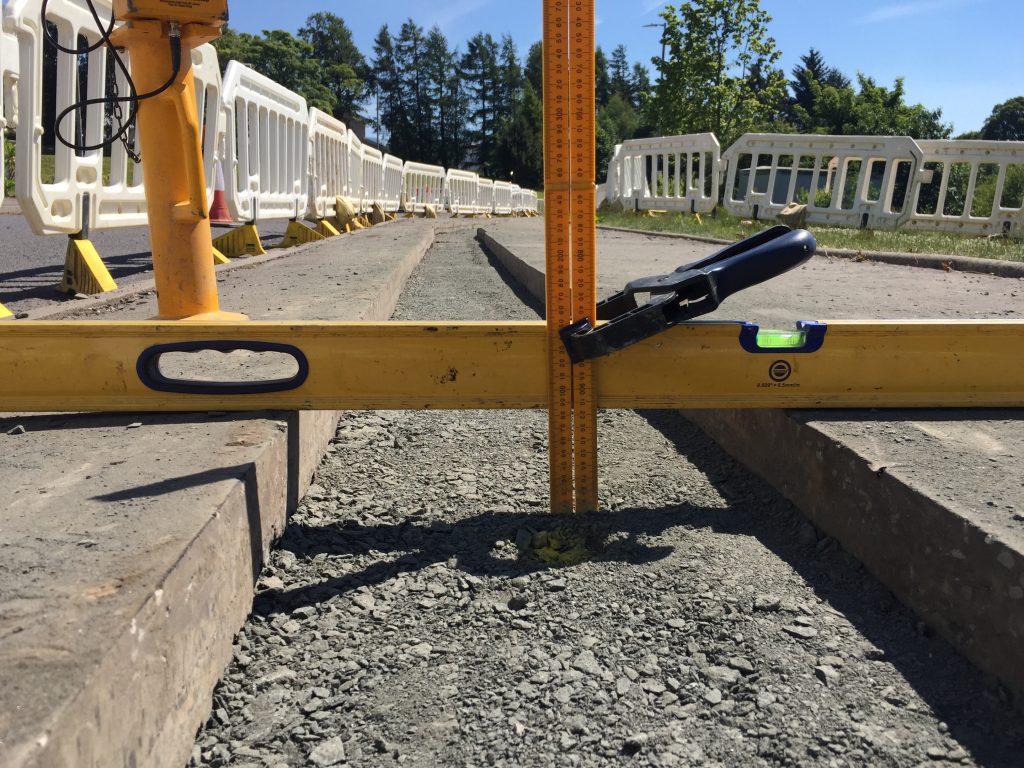 Whatever the requirements our message is simple.
"You install the utilities, leave the rest to us"
We are Leegal Contracts Ltd – We put quality first!